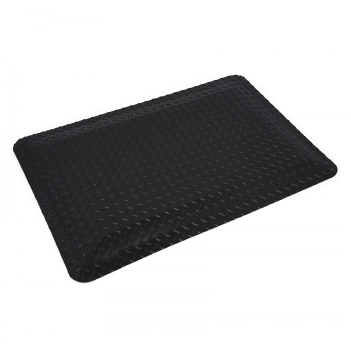 Our floor mats are the best solution to make corridors safer, cleaner and add traction for those who pass through them.

Due to its high quality non-slip PVC material, they allow maximum safety.

Designed to reduce fatigue and discomfort caused by long hours of work where users remain standing.

Mats with applications from food processing plants and laboratories to manufacturing and industrial plants.