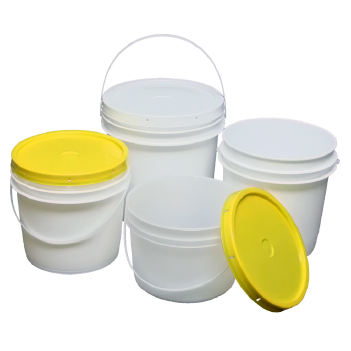 Made with high density polyethylene, reinforced on the inside and outside, with airtight cover to avoid contaminants.

Its design of plastic handles guarantees maximum durability compared to those of metal.

They are lightweight, which help to have an easy handling of the products and keep shipping costs low.

They can be used to transport fresh or frozen products, or for hazardous waste.